Hole in the wall sticker Sea
Hole in the wall sticker Sea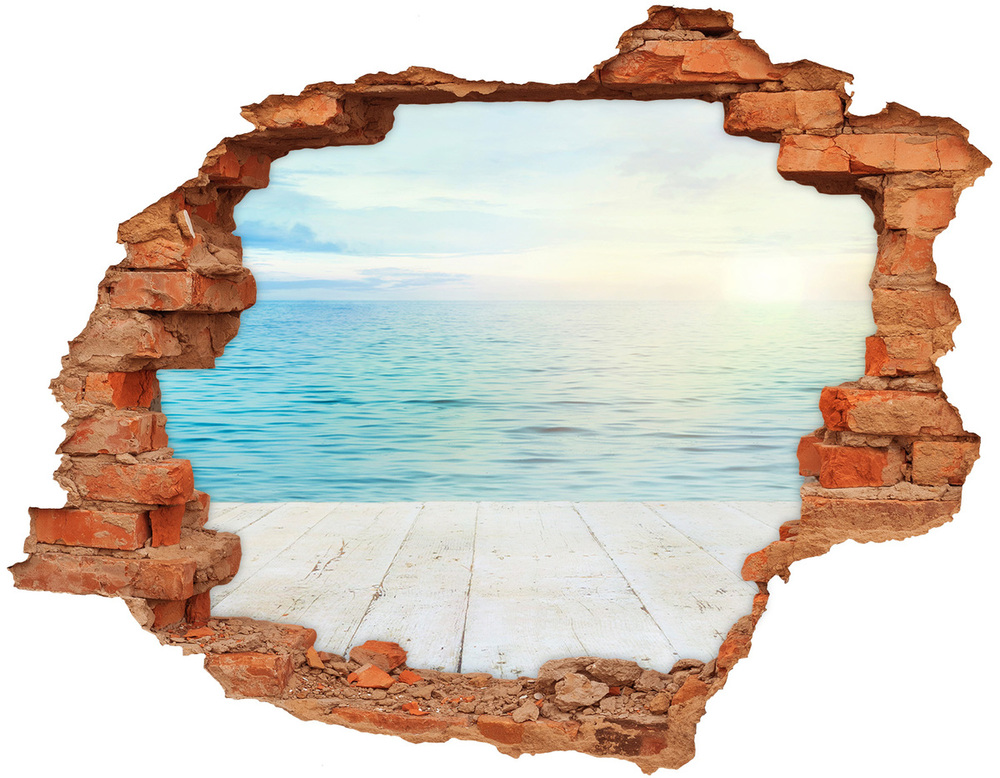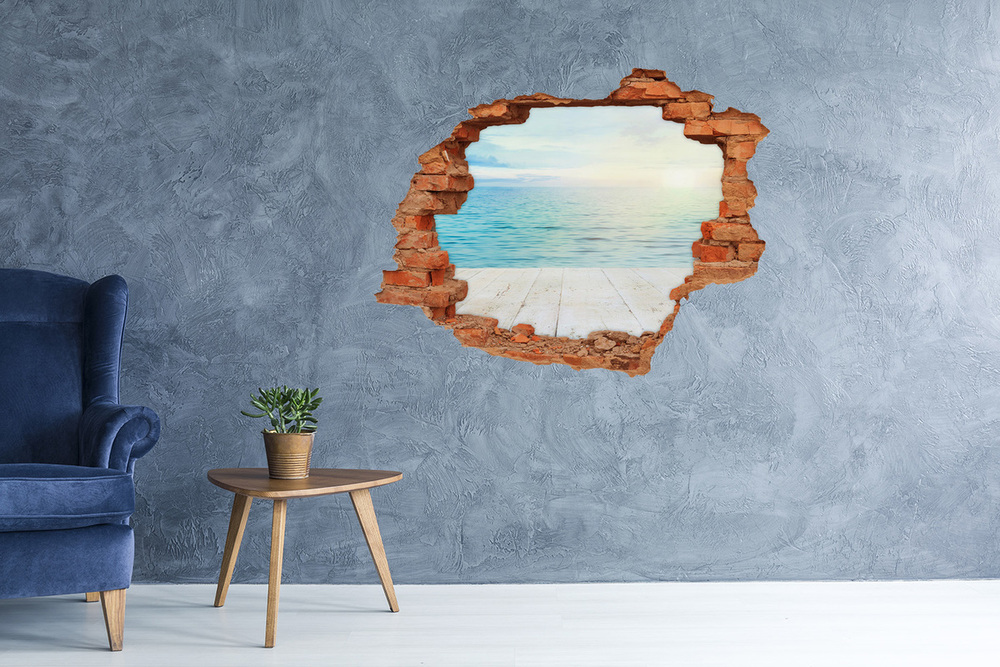 Order:
90x70 cm
90x70 cm
120x93 cm
148x115 cm
Friday, 01.12.2023
wallmuralia.co.uk
83365745
Material: Self-adhesive film

Sticker hole in the wall Sea is a decoration that will fit greatly into room decorated in modern way.
Sticker for a wall in the form of a 3D hole with the motif Sea is decoration for people who want to find modern decorations for your room. The edges of veneer are wall, and inside see the Sea motif. Such a form creates a unique decoration that gives style to the whole wall.
Add to favorites
Remove from favorites
Ask about a product