Square wall clock Marble texture
Square wall clock Marble texture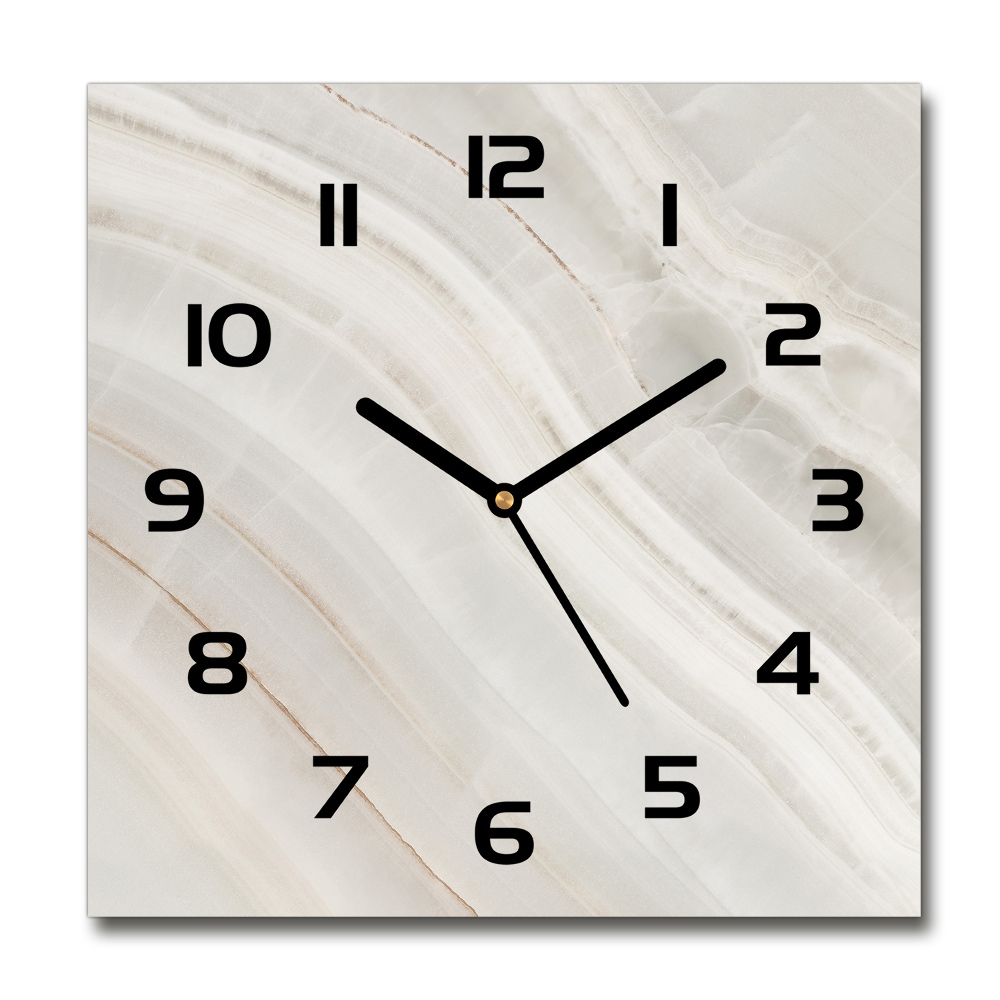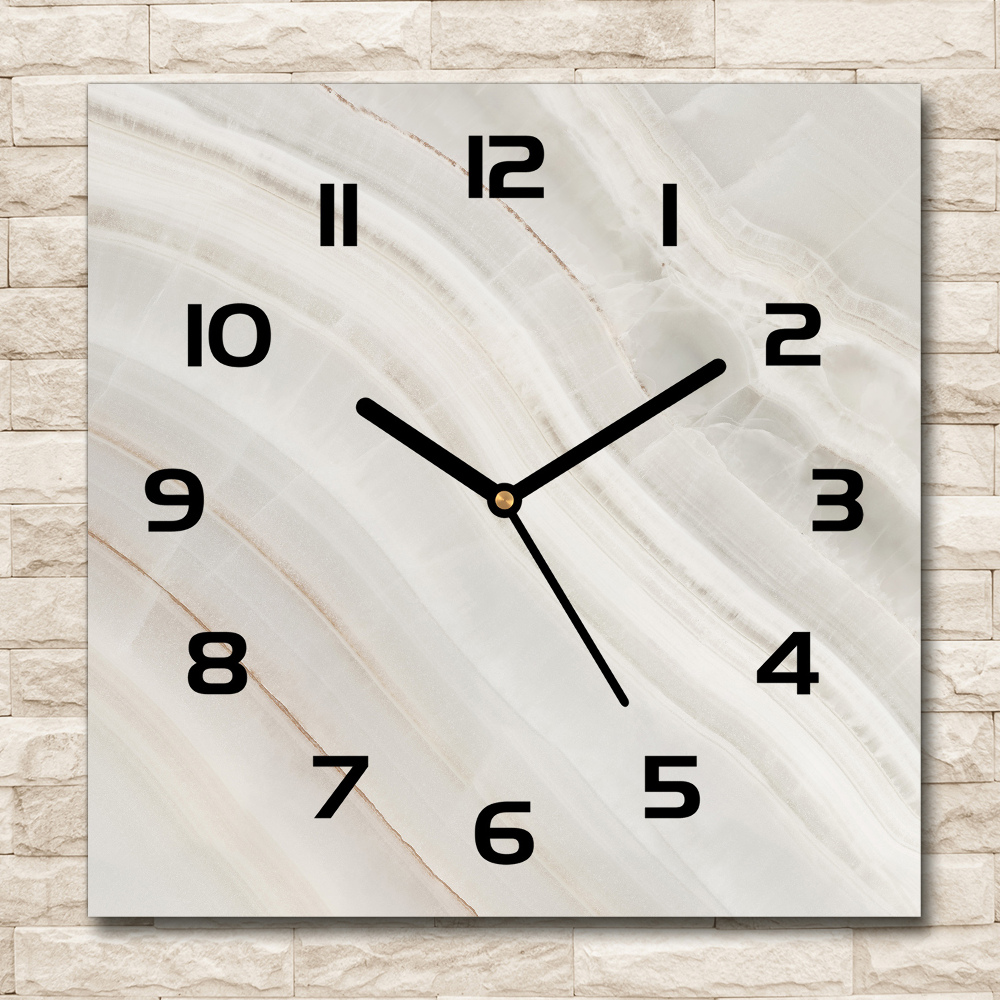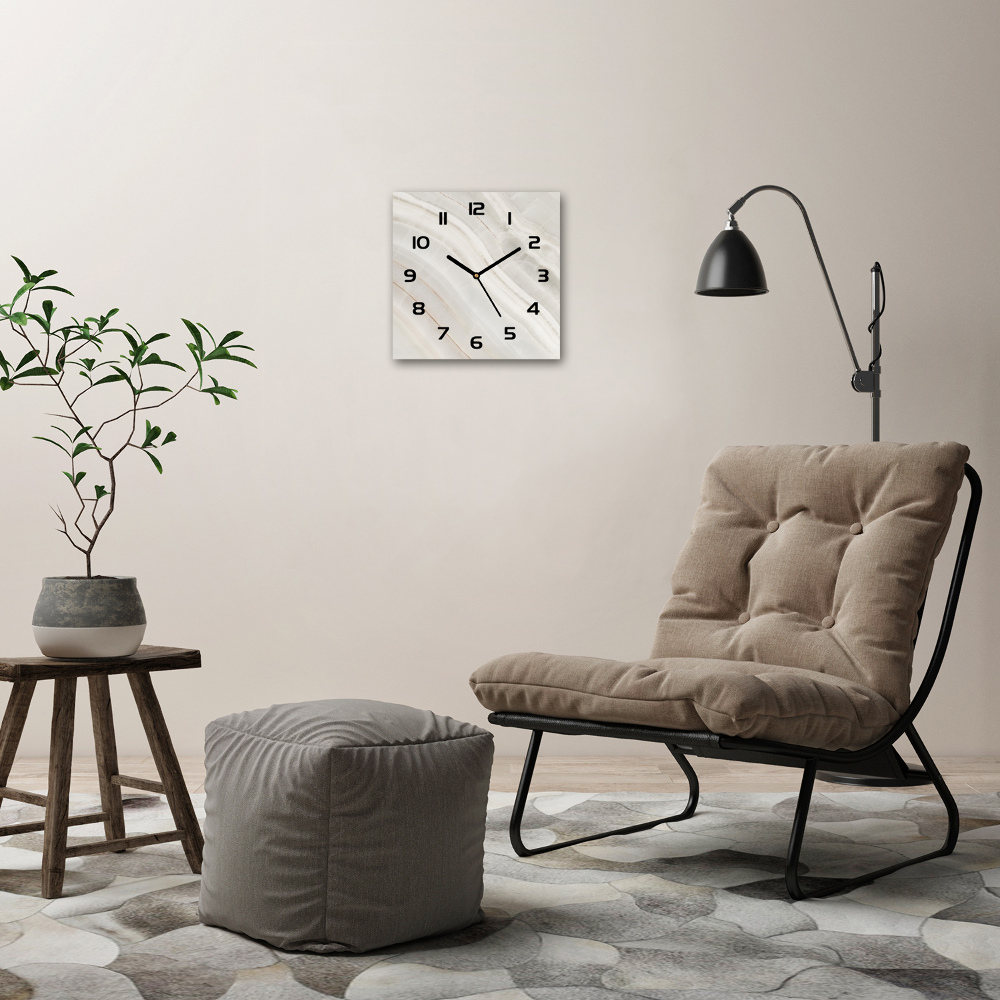 Monday, 04.12.2023
wallmuralia.co.uk
f_103232297
The Marble texture wall clock is an interesting way to diversify our wall. This unique motif attracts attention, arouses interest and gives the room a special character.The Marble texture printed glass clock combines an element of modern design and wall decoration with everyday utility.
We recommend the Marble texture glass clock. No matter what style your room is decorated in and what its purpose is, it will certainly fit perfectly.

For transport safety, the clock hands are packaged separately with the assembly instructions.
Add to favorites
Remove from favorites
Ask about a product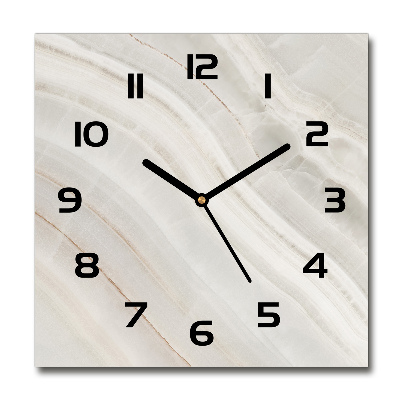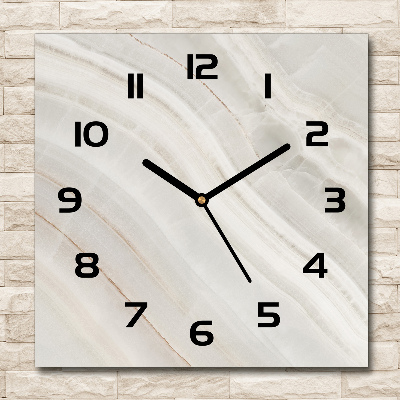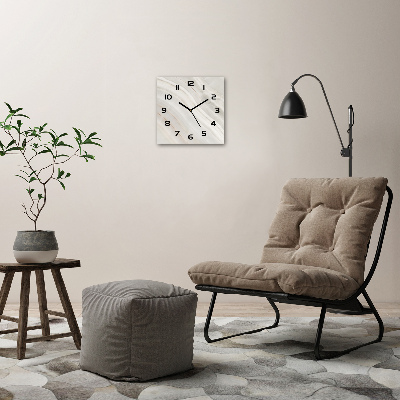 Product΄s gallery: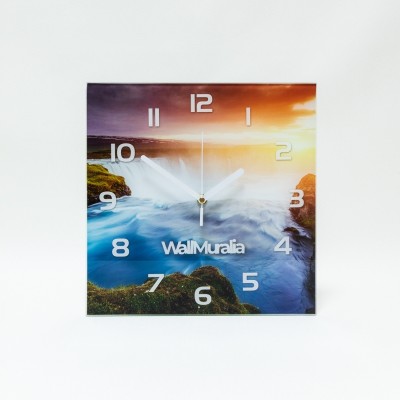 Square glass wall-mounted clock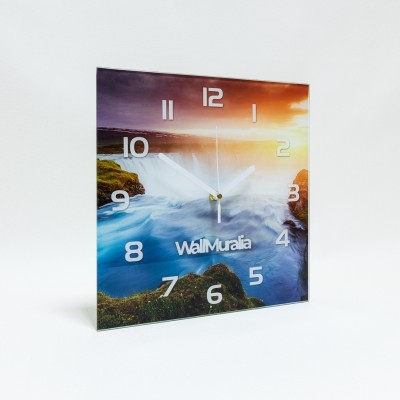 Square glass wall clock with perspective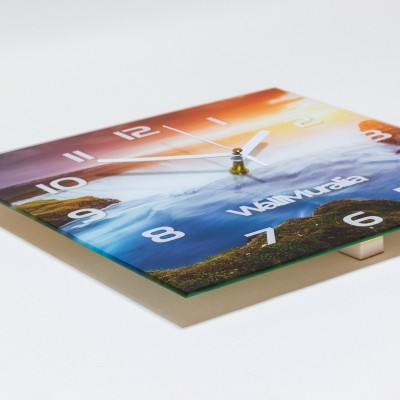 Toughened float glass 4mm thick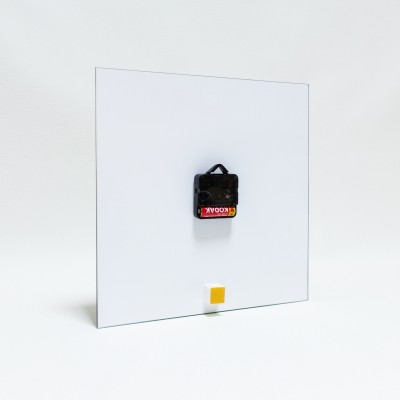 Square glass clock - back