Cooker splashback Clouds in the sky
Cooker splashback Clouds in the sky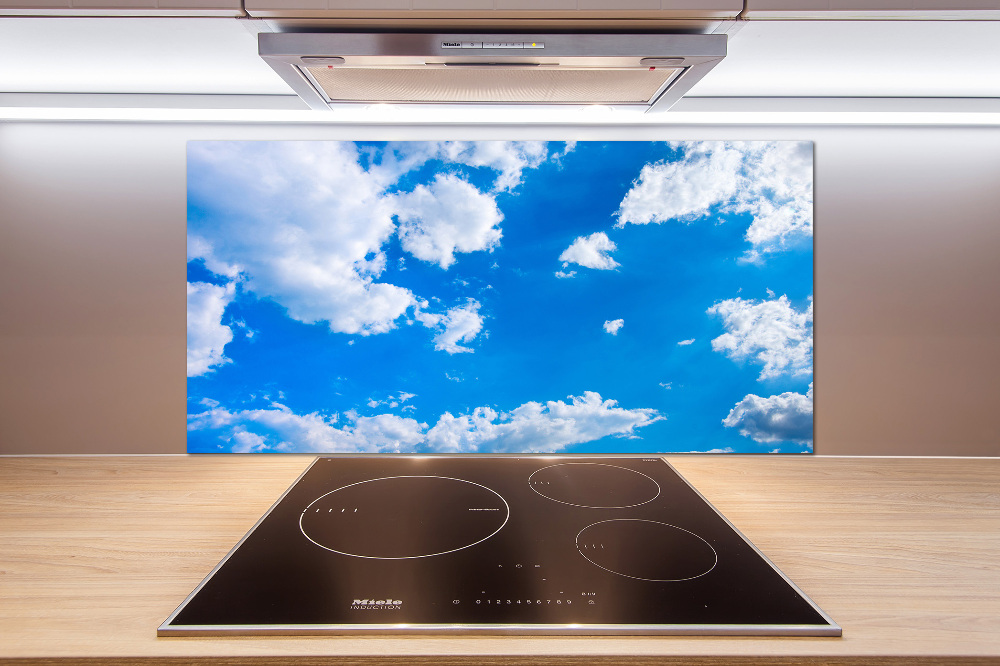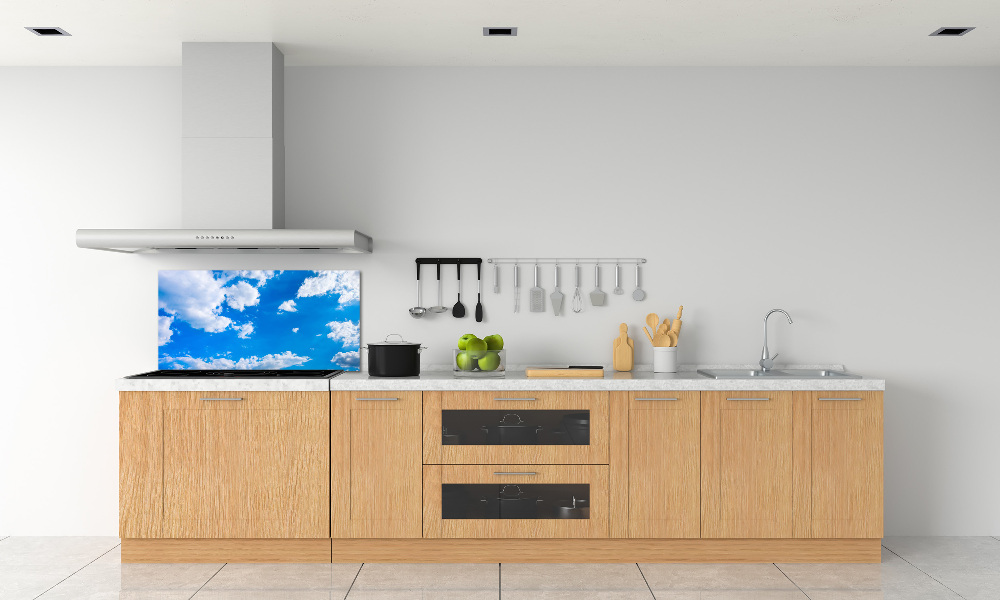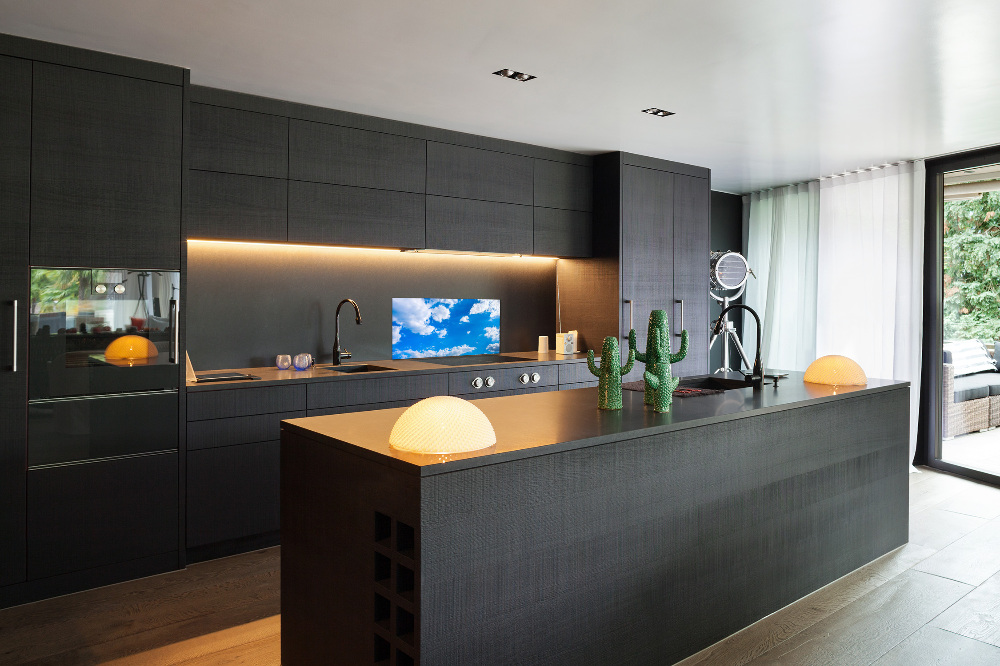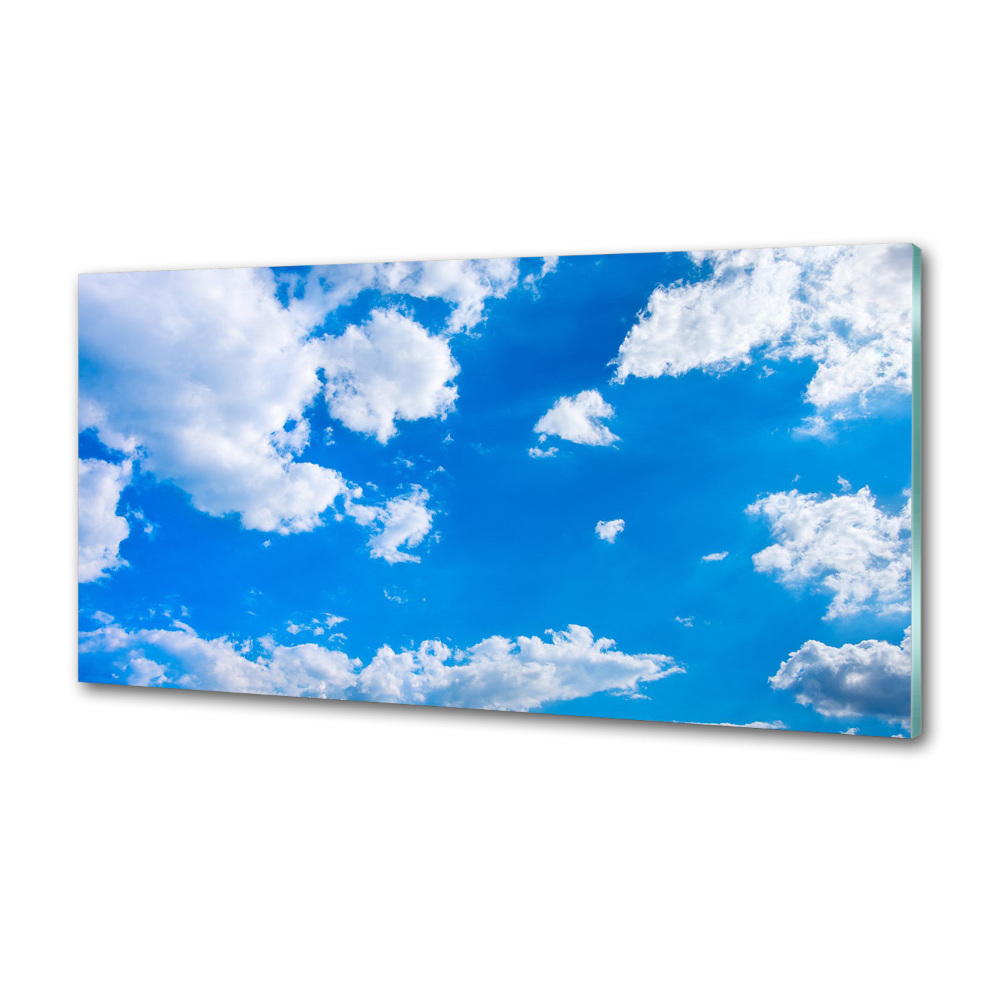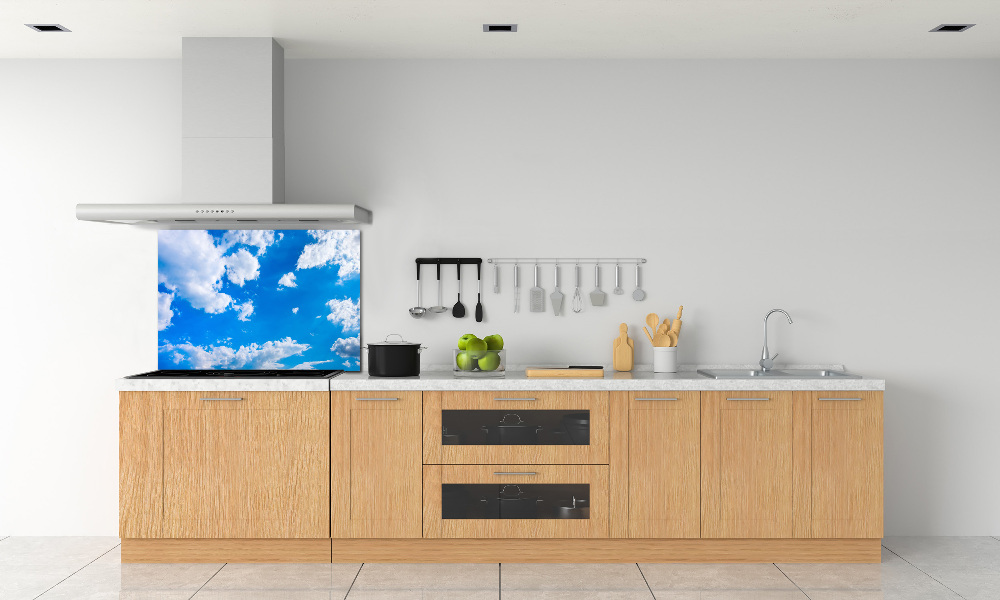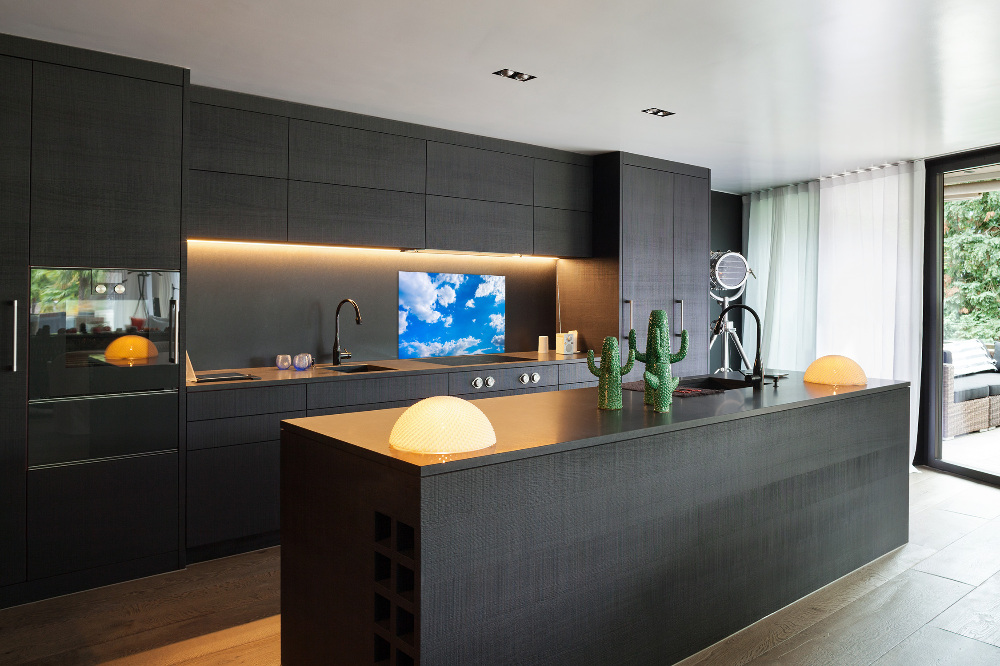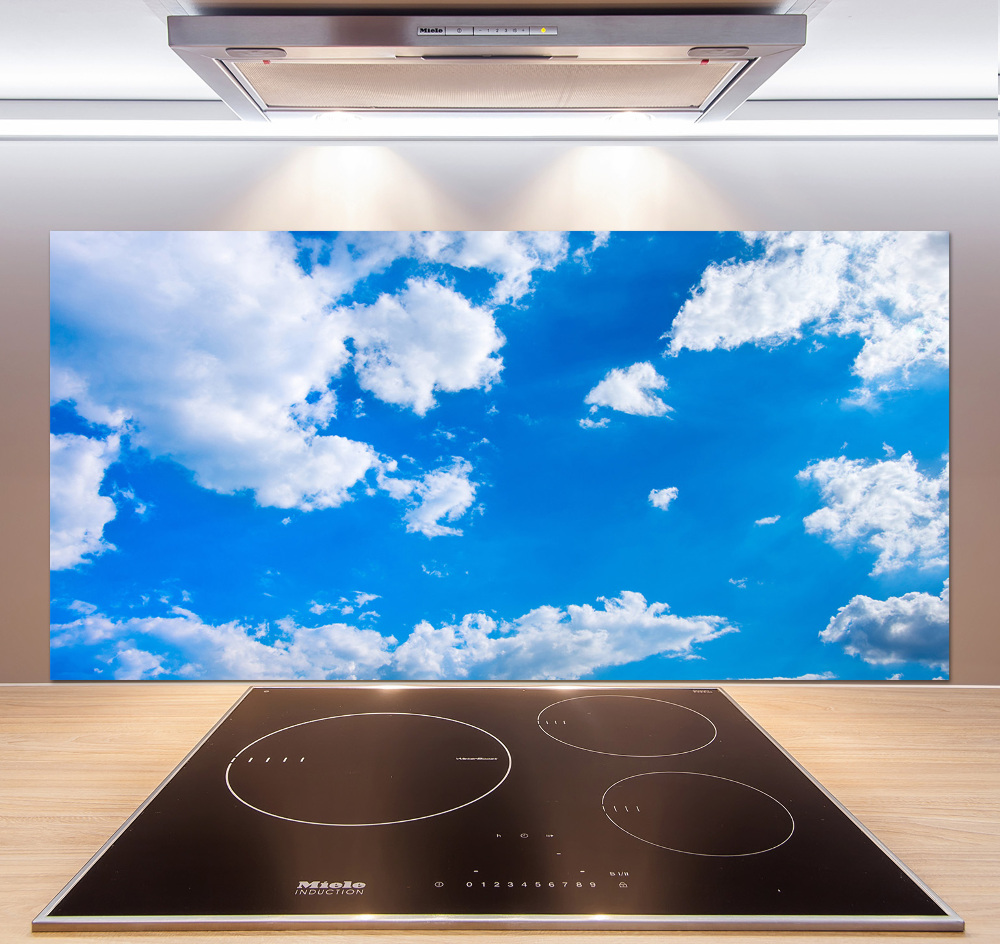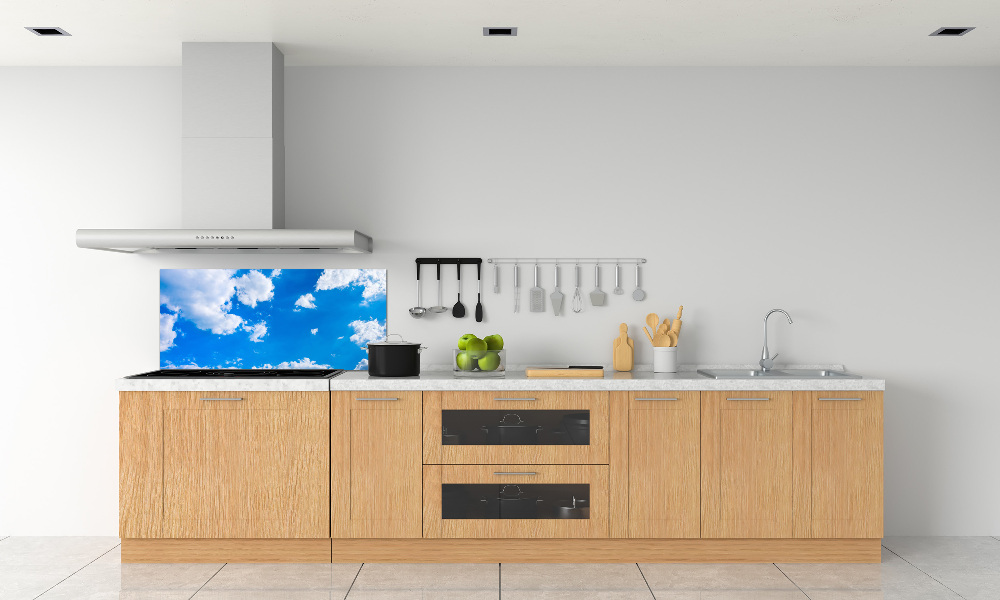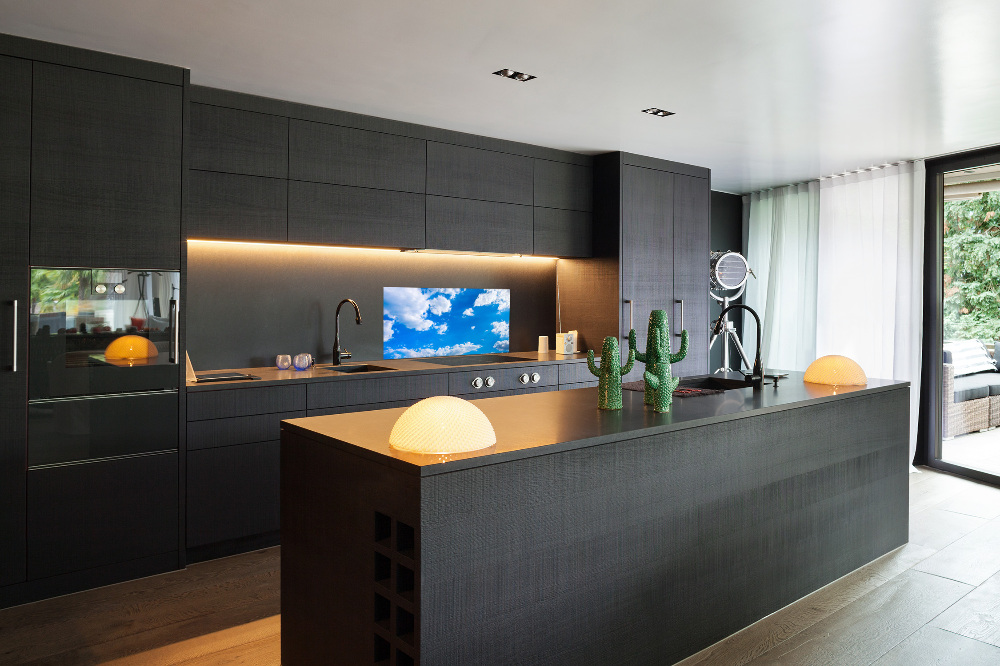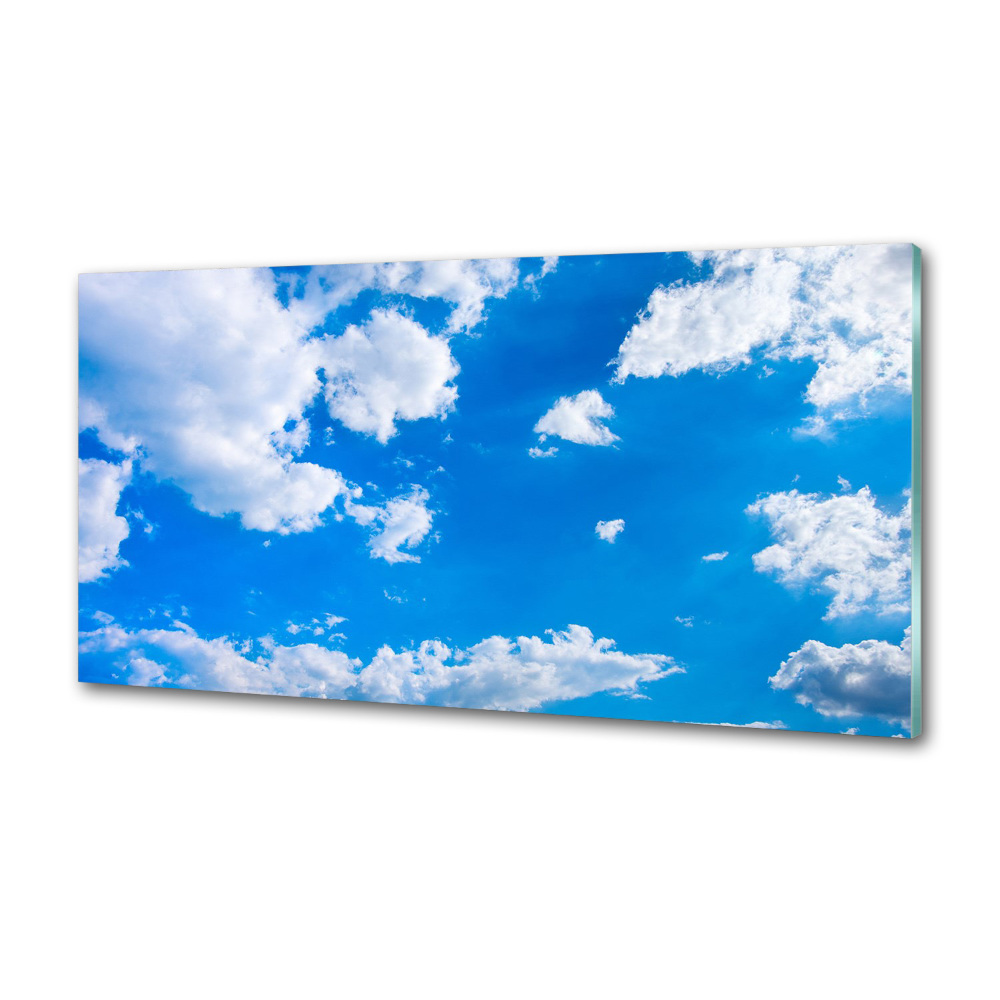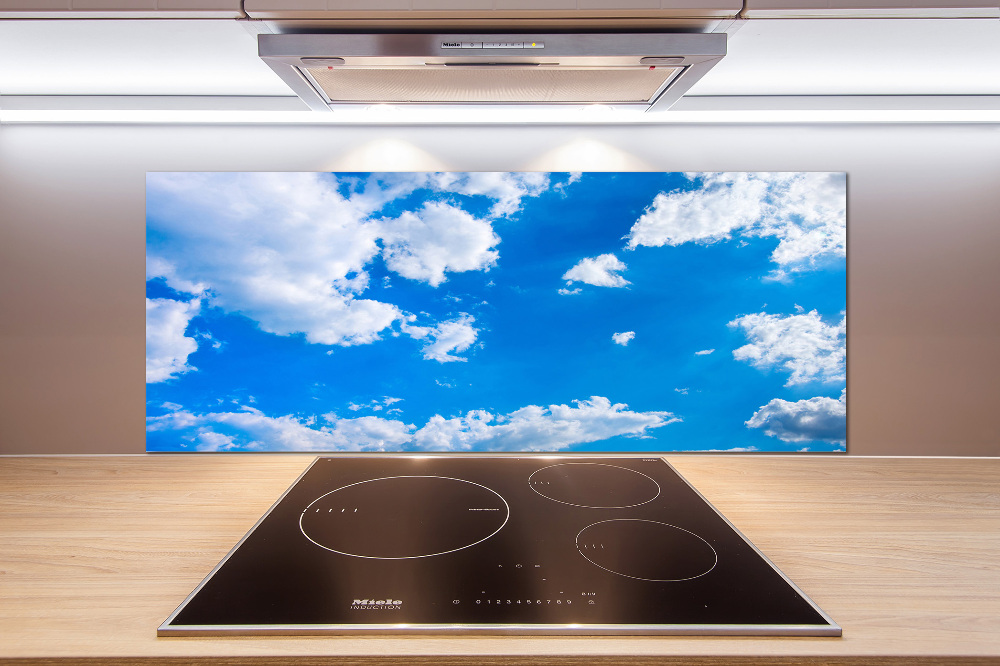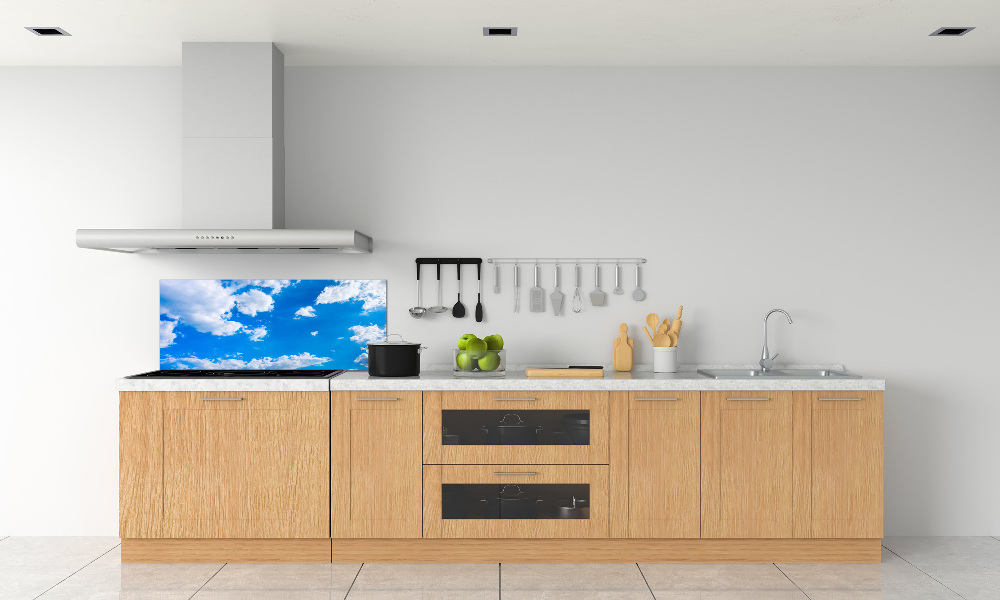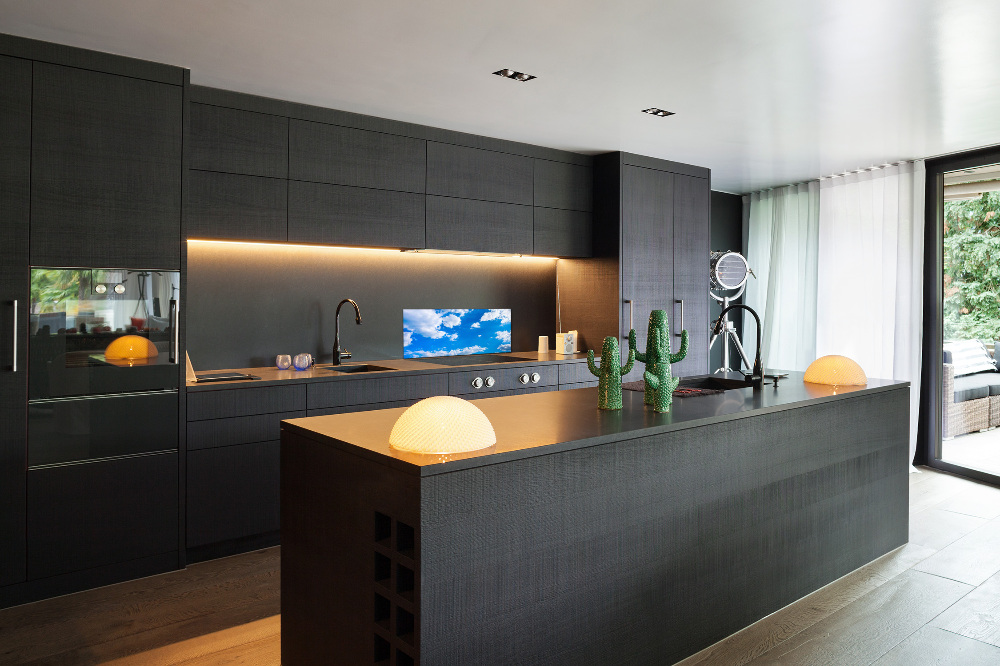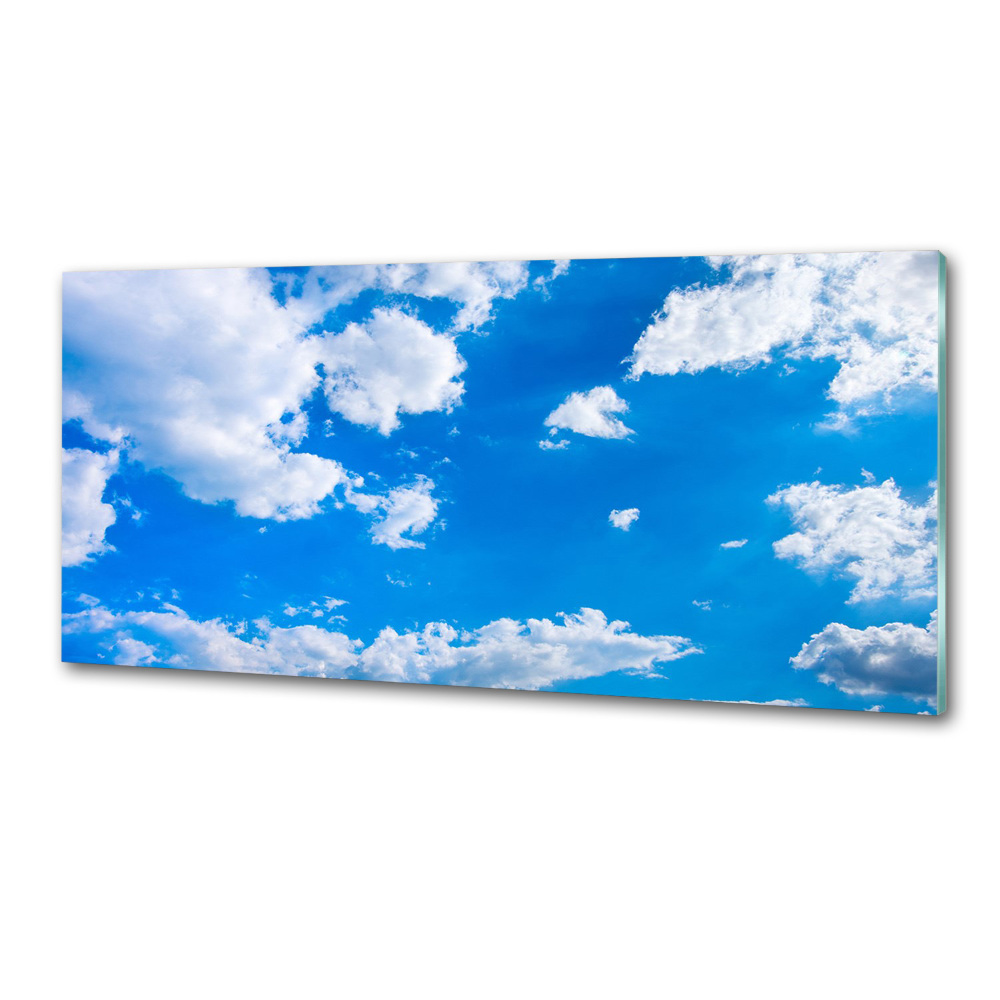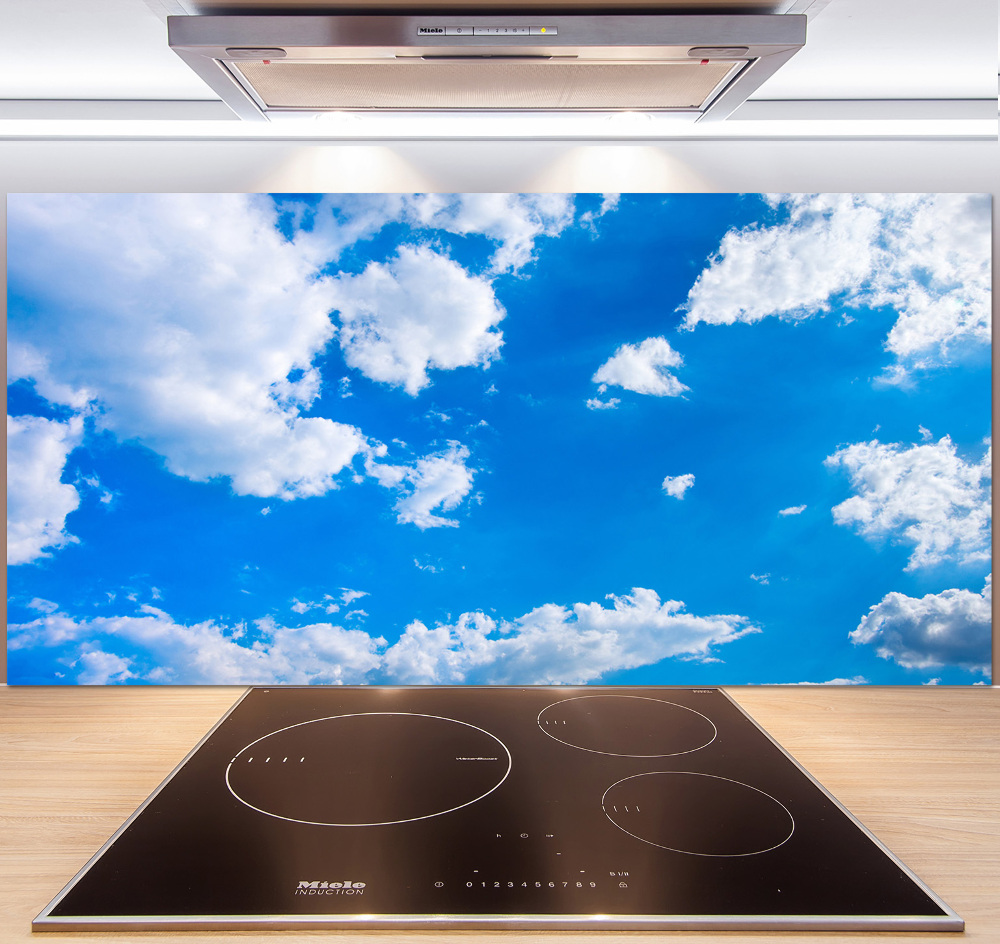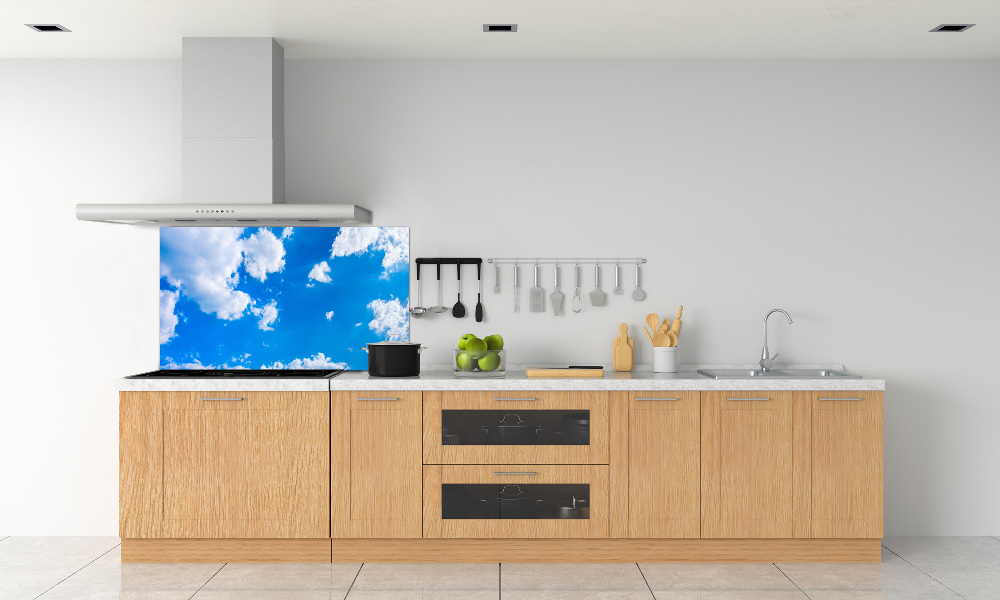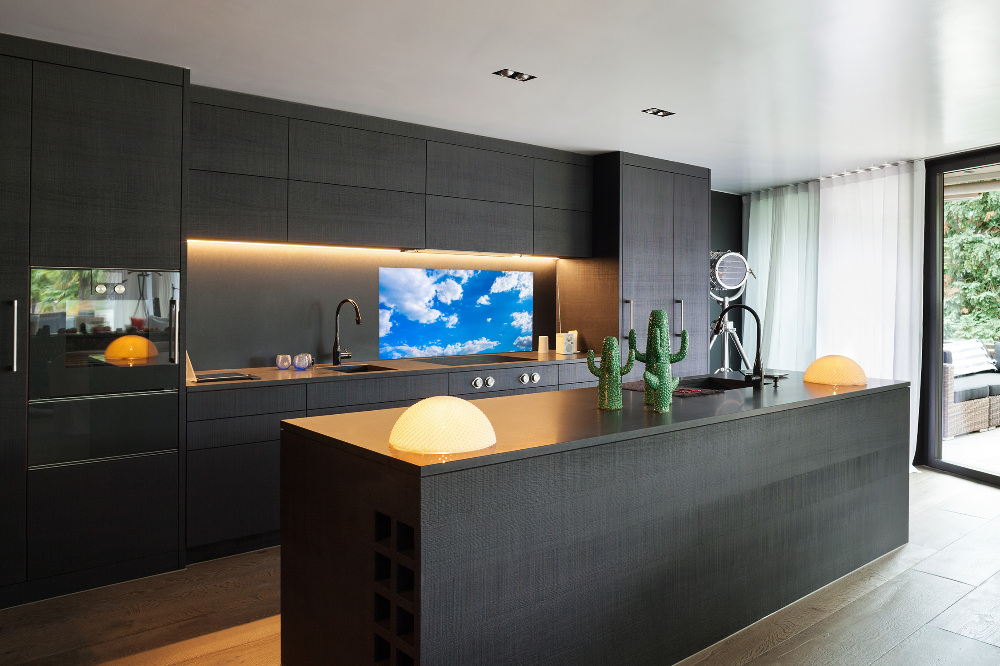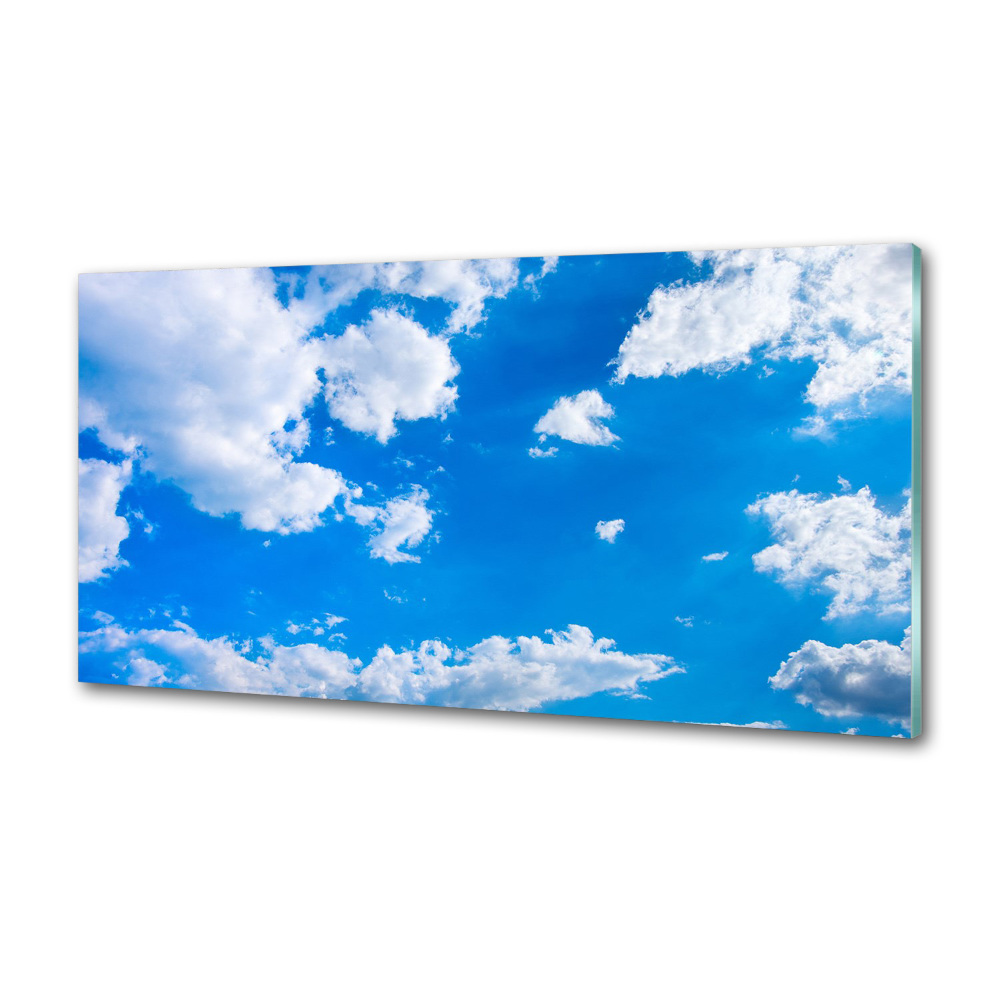 Order:
100x50 cm
100x50 cm
100x70 cm
120x60 cm
125x50 cm
140x70 cm
Thursday, 30.11.2023
wallmuralia.co.uk
97609006
The Clouds in the sky glass panel can radically change the look of your kitchen. The introduction of a new color effect in the form of a kitchen panel Clouds in the sky will break the monotony and make the whole kitchen look new. The Clouds in the sky kitchen glass panel is the perfect solution when you want to quickly transform your kitchen.

In addition, we would like to inform you that in the case of a gas cooker, we recommend a minimum distance of 20 cm from the burners, as the print on the product may be damaged.
Add to favorites
Remove from favorites
Ask about a product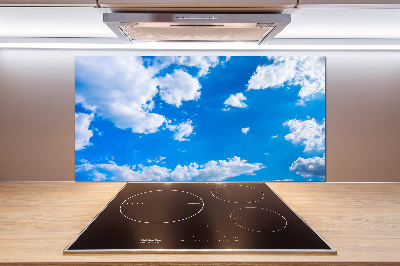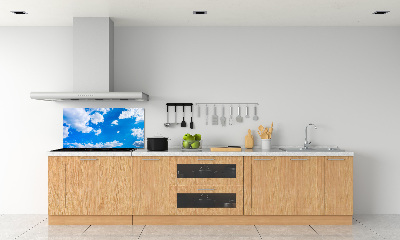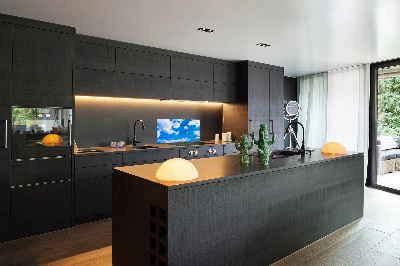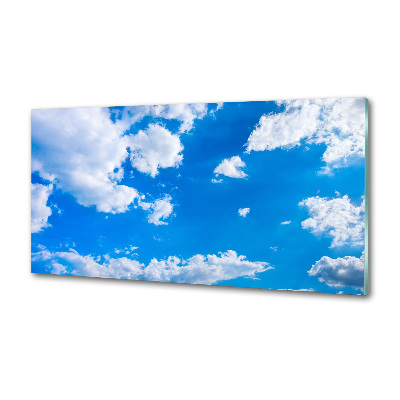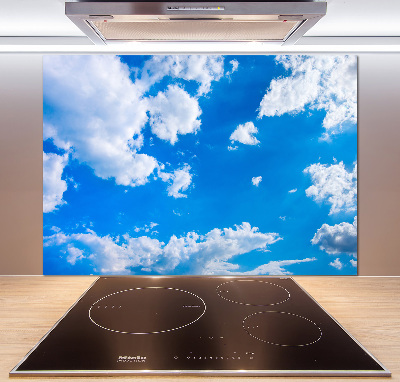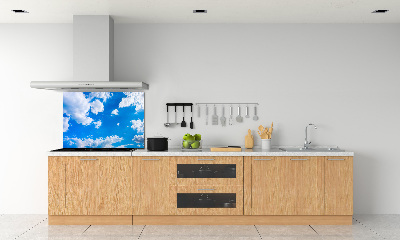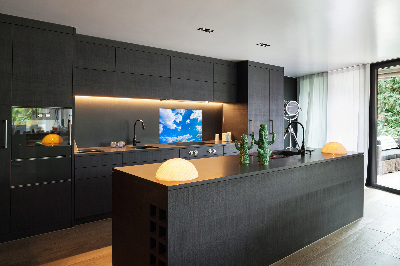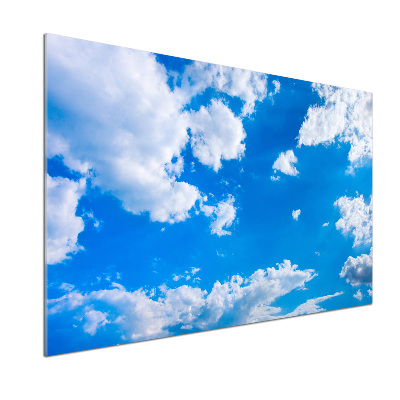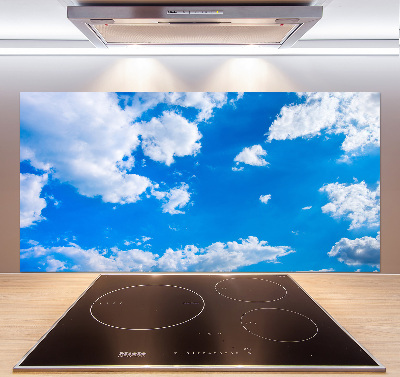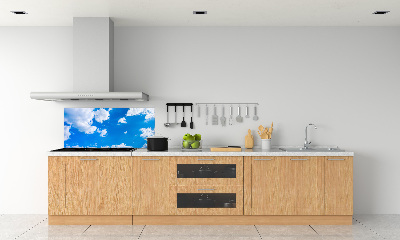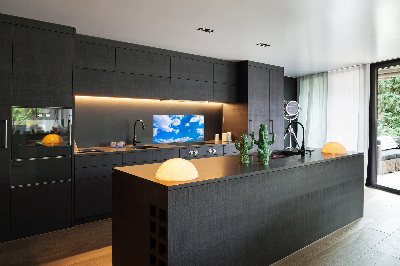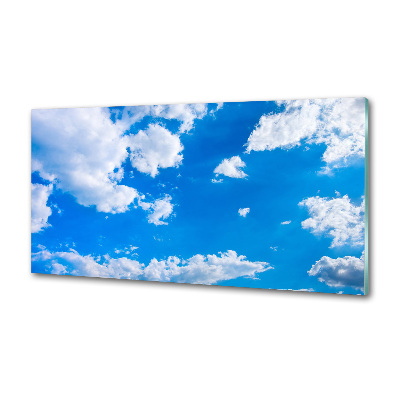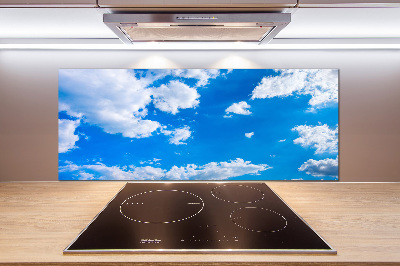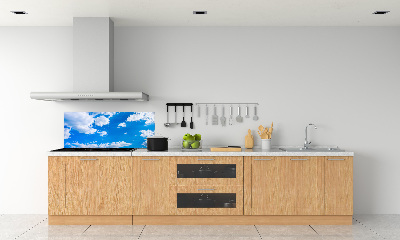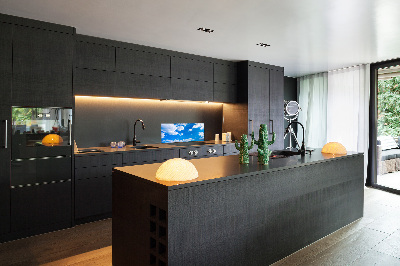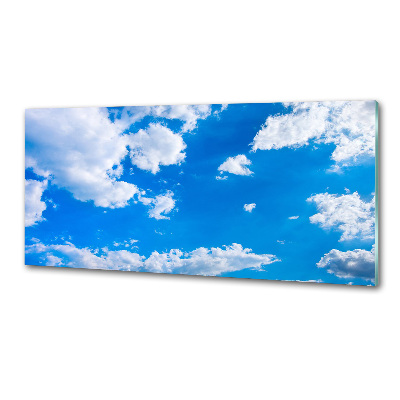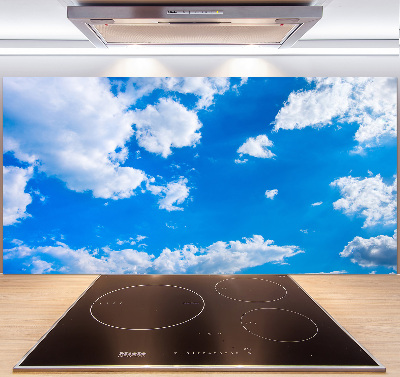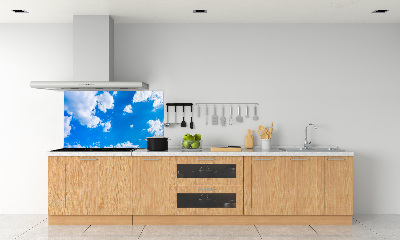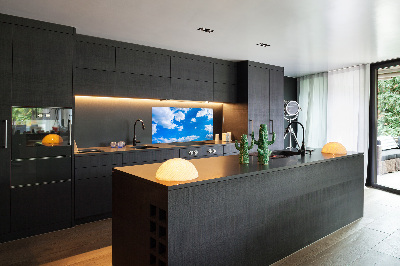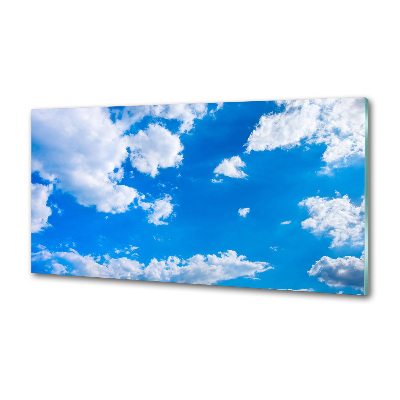 Product΄s gallery: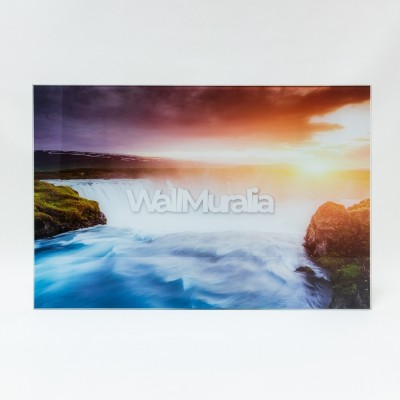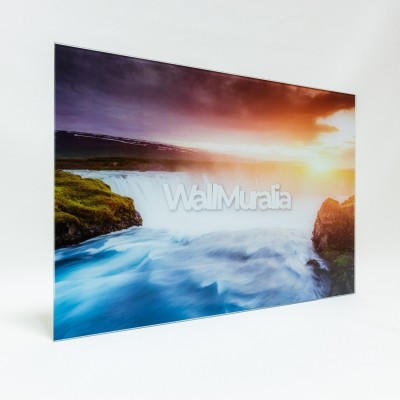 Splashback ready for installation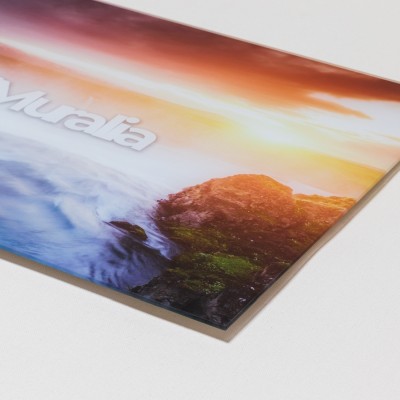 Toughened float glass 4mm thick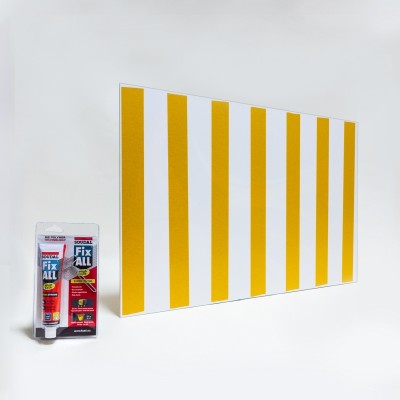 Glue is applied pointwise, in the centre of each strip, which is located on the back of the splashback